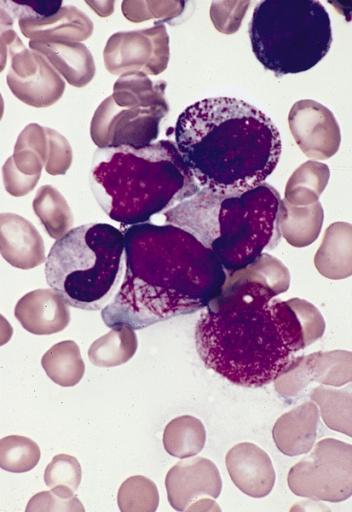 A complete list/directory of all hematopathology fellowship programs in the USA. If you know of a program that is not listed here, please add it to the list.
Link here to an Excel sheet of All Programs with websites and Program Directors. Please feel free to edit with updates!
CaliforniaEdit
ConnecticutEdit
No fellowship programs offered (???)
LouisianaEdit
MassachusettsEdit
MinnesotaEdit
MississippiEdit
New HampshireEdit
New JerseyEdit
New MexicoEdit
North CarolinaEdit
North DakotaEdit
PennsylvaniaEdit
Rhode IslandEdit
South CarolinaEdit
South DakotaEdit
No fellowship program offered
TennesseeEdit
Virginia Edit
WashingtonEdit
West VirginiaEdit
WisconsinEdit
Ad blocker interference detected!
Wikia is a free-to-use site that makes money from advertising. We have a modified experience for viewers using ad blockers

Wikia is not accessible if you've made further modifications. Remove the custom ad blocker rule(s) and the page will load as expected.