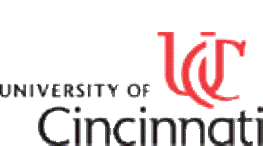 University of Cincinnati
Pathology & Laboratory Medicine, Room 1206 MSB
P.O. Box 670529
Cincinnati, Ohio 45267-0529

(513) 558-4500

Write the first section of your article here.
This fellowship is organized in conjunction with Hoxworth Blood Center.
Only dermatologists may apply for this fellowship. Pathologists are not eligible. Add to the wiki for the sake of completeness only.
Ad blocker interference detected!
Wikia is a free-to-use site that makes money from advertising. We have a modified experience for viewers using ad blockers

Wikia is not accessible if you've made further modifications. Remove the custom ad blocker rule(s) and the page will load as expected.