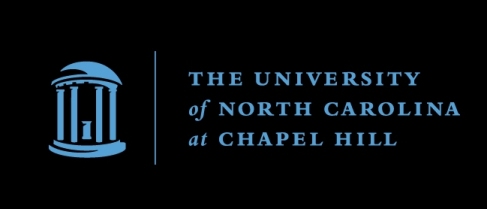 University of North Carolina
Dept. of Pathology & Laboratory Medicine
CB# 7525, Brinkhous-Bullitt Bldg.
Chapel Hill, NC 27599-7525

Yara A. Park, MD
Director of Residency Program

Program Coordinator: Michelle Hewlings
Michelle_Hewlings@med.unc.edu

Office: 984-974-9132
Comment 1:
(Posted: 4/12/12)
Residency Program Name: UNC Chapel Hill

Residency Program Director:
Number of residents (per year / total):
Visas Sponsored:
Pros:
Medium-sized program with >25,000 surgicals, great variety of cases, strengths in hemepath, microbiology and transfusion.
Cons:
Average work hours on surg path?
Are you allowed to do external rotations?
Famous Faculty:
Do you feel you have:

Adequate preview time?
Yes; 2 day TAT for bigs and PGY1-2 preview all big cases, PGY3-4 sign out stack.
Adequate support staff (P.A.'s, secretarial, etc.)?
Yes; 3 surg path/gross room PAs, 1 FS PA, 1 autopsy PA
Adequate AP Teaching?
Yes, PGY1-2 sign-out at scope, PGY3-4 with supervision/discuss complicated cases.
Adequate CP Teaching?
Strengths in hemepath, micro and BB/transfusion.
Are Fellowship Programs Offered? Please list:
Surg path (2), cytology (2), hemepath (1), forensics (1), molecular (1), clinical chem (1), transfusion (1), micro (1).
CAP Standardized Fellowship Application Accepted?
CAP Standardized Fellowship Application Accepted?